We always pay attention to the quality of products to ensure that each production step of activated carbon, from raw materials to finished products are under our internal quality control.
We always serve the good of each session, in activated carbon products price, quality, payment methods and other aspects of delivery to the customer satisfaction.
We continue to innovate and develop new products to meet each customer's needs.
We, Jura to, any moment, anything worthy of your trust.
Company Culture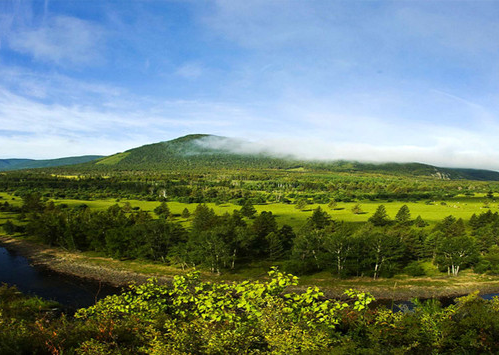 You are here: Home> About Us> Philosophy