Faith is the foundation of things between people and between us, we are all doing everything for your trust, we, Jura to, worthy of your trust.
Company spirit: respect every person, every customer, every partner.
The company goal: every customer satisfaction, happiness and prospects is our goal.
Corporate responsibility: to build a sustainable living environment; clean and protect our environment.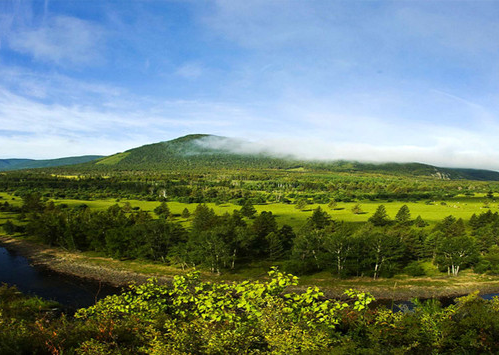 You are here: Home> About Us> Corporate Culture